Experience Standout Car Shopping and More at Foss Motor Company Serving Liberal, Dodge City, Meade, and Cimarron, KS
While providing you with new and used cars, along with parts and service is our focus, at Foss Motor Company, we strive for much more. We want to give drivers near Liberal, Dodge City, Meade, and Cimarron, Kansas, an enjoyable and positive experience every time they come to visit us.
Whether your visit is focused on buying your next Ford, or to service your current vehicle, we'll take great pride in the entire process. At our dealership, we offer the highest levels of care and customer service every time. It's the reason drivers in the area have trusted us for years.
---
Professional, Courteous Automotive Assistance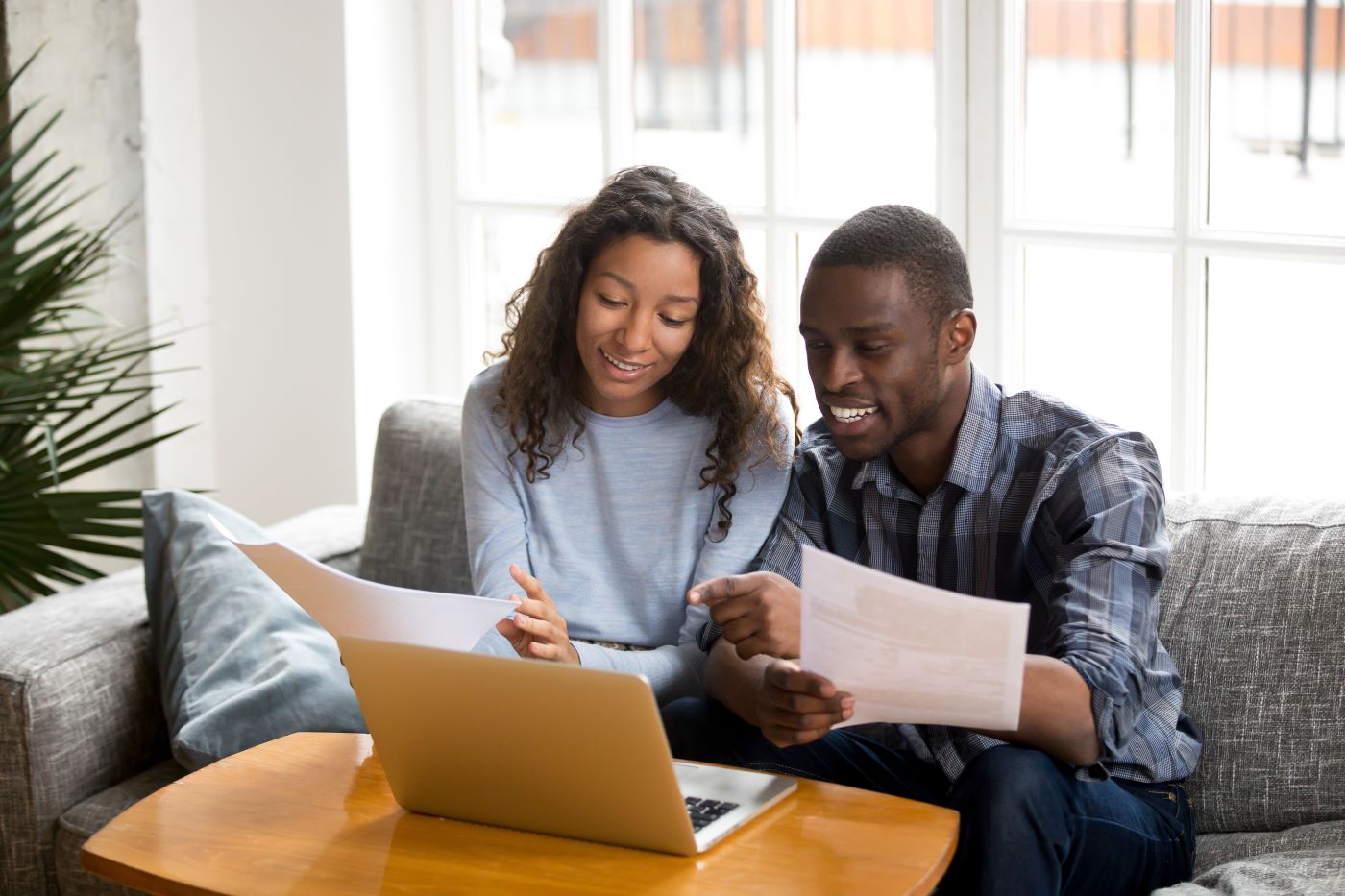 Whether you're in the market for a brand-new vehicle, looking for a deal on a used model, or you simply need an oil change on your current Ford, we're always ready and waiting to help you with what you need. The dealer-buyer connection doesn't end with your vehicle purchase. To us, it's just the beginning of our commitment to service for the life of your vehicle.
You can start your car-buying experience like many of our customers by browsing our new vehicle inventory online. This will give you a feel for what we have in stock before you visit us. If a used vehicle is more your speed, be sure to check out our complete line of those as well. Use the search filters to focus on the exact specifications and features you're looking for, and match your online search to fit your needs.
---
Dealership Service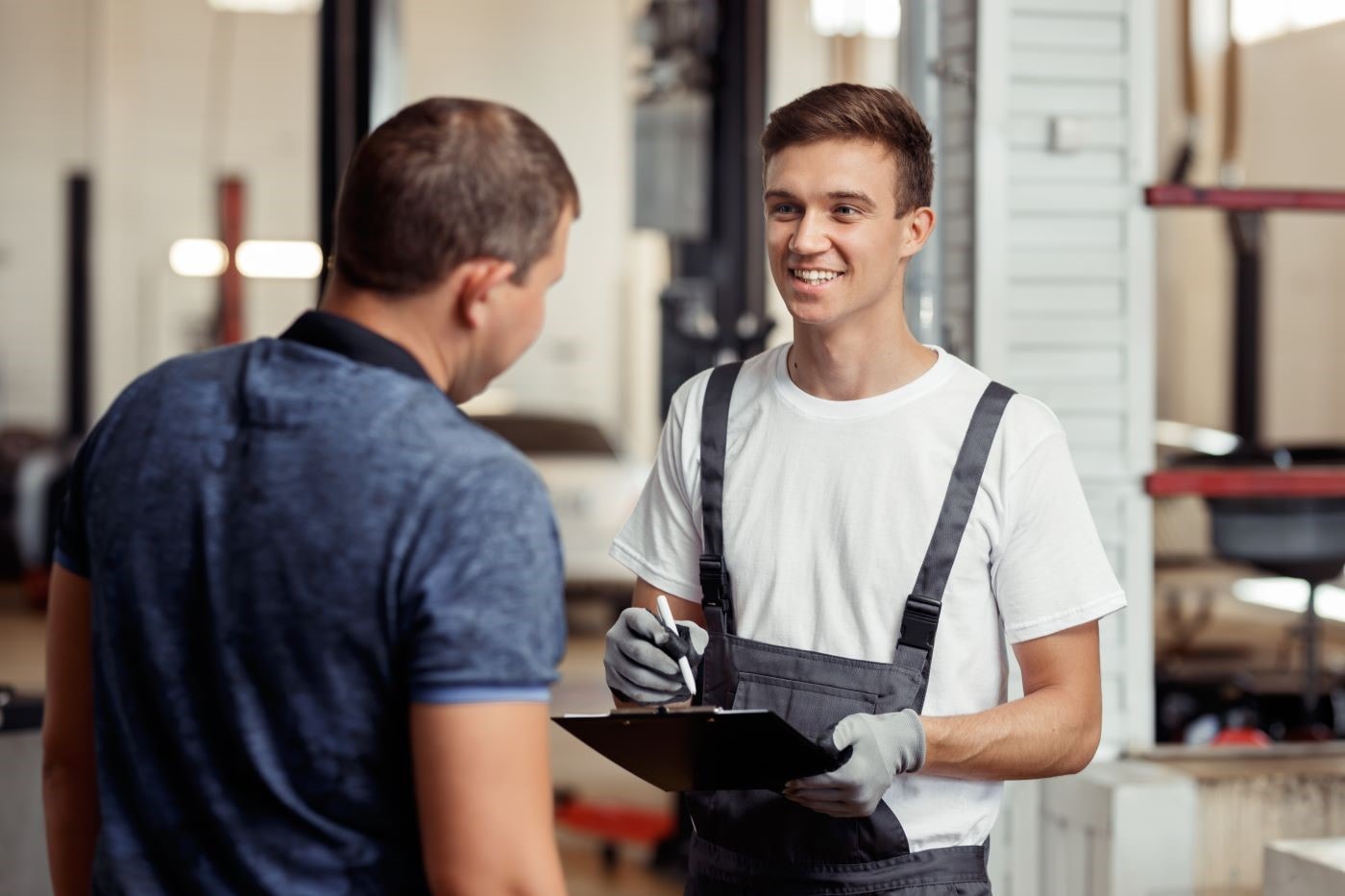 When it is time to service that new or used vehicle, we've got that too. Service and repair appointments at our dealership cover everything your vehicle needs when it needs it. We can also schedule a service appointment when you're ready for routine maintenance like an oil change.
We also offer services that you'll need at a time that's least expected. Take for example, battery service. Vehicle owners don't plan to wake up on a cold morning to a cold car battery, but it happens. When it does, you can count on us to get your vehicle up and running, as we have the exact battery your vehicle needs.
Brakes are another vehicle part that require routine maintenance, repair, and replacement at some point in the ownership of your vehicle. When that time comes, we've got you covered. The same goes for tires. We offer a full line of tires when yours are ready to be replaced. You can visit us to purchase your vehicle, and then plan to return to us to service that vehicle the entire time you own it.
We live by the golden rule at Foss Motor Company and we treat everyone who visits us from area exactly how we would want to be treated. We make each transaction easy and transparent, from sales to navigating auto financing deals, and we make caring for your vehicle for the long haul easier as well, with expert service and parts centers.
---
Visit Foss Motor Company Today to get Started
Our showroom in Liberal, KS, is a quick drive from the surrounding Dodge City, Meade, and Cimarron, KS, areas. We're available to help you get behind the wheel of the car of your dreams.
Our staff is happy to answer all Ford questions that you may have so that you can make an informed decision about your next vehicle or caring for your current one. We look forward to seeing you soon.
---